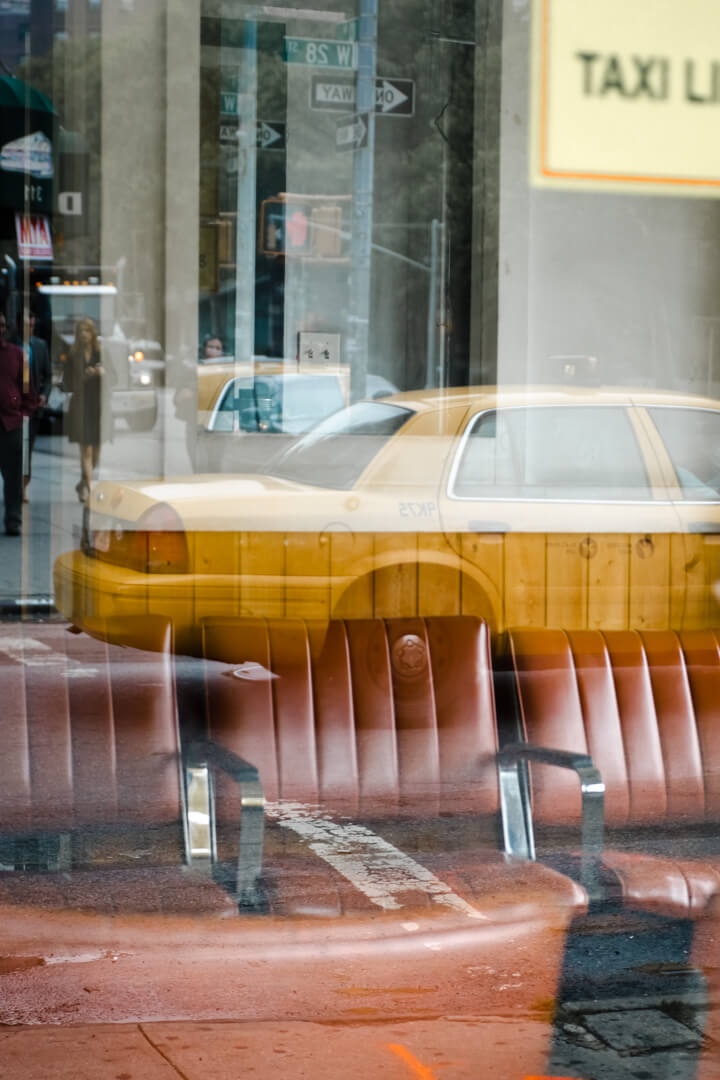 Art Unity Gallery
Art Unity Gallery is a Belgian art gallery created in 2013 by Jonathan Jossart and William Hoek, both passionate about art and the discovery of new talents.
The gallery represents a large selection of contemporary Belgian and international artists, some established and others in the making.
The gallery is located in Brussels and is also present in Knokke (Knock Art Club) and Luxembourg (Subtile Luxembourg).
Art Unity also participates in many art fairs in Belgium, in Luxembourg and in London.
Today, the gallery defends the work of, among others, Didier Engels, Fab Ridetti, Fred Sablon, Jumpil Bull, Laurent Laporta, Lisa Ashinoff, Nadine Dewart, Paolo Ceribelli, Pedro Correa and Sbabaro.
Photo : Pedro Correa - Wooden Cab ©