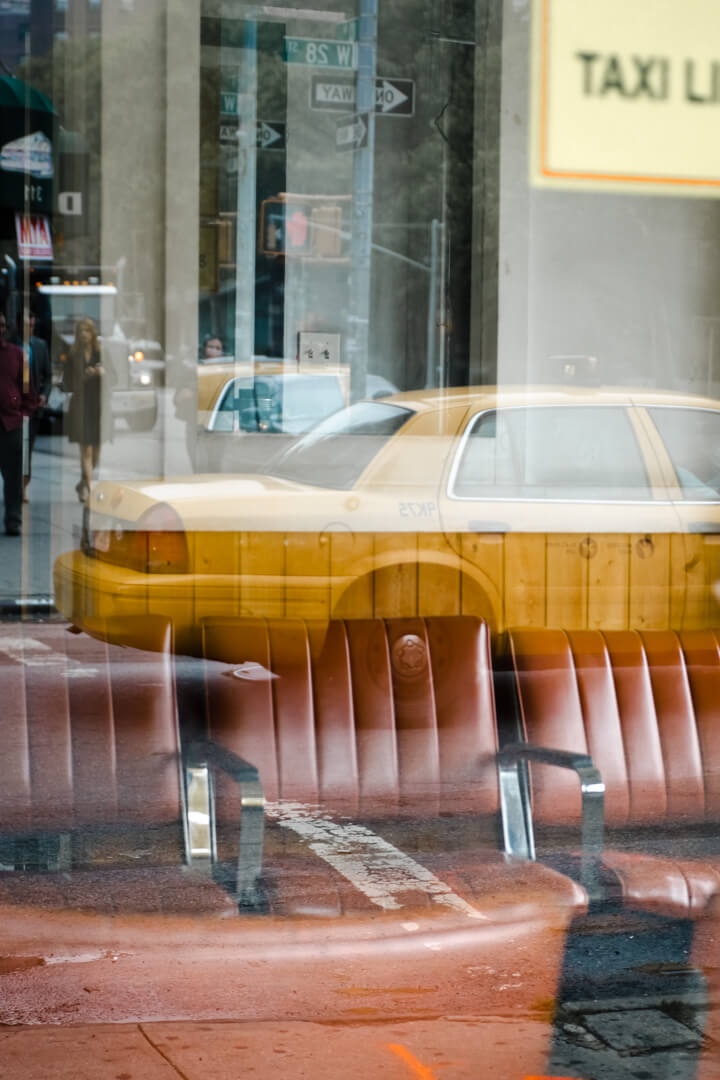 Art unity
Gallery
Art Unity Gallery is a Belgian art gallery established in 2013 by Jonathan Jossart and William Hoek, both passionate about art and the discovery of new talents.
It represents a broad selection of Belgian and international contemporary artists, some established and others emerging.
The gallery is located in Knokke and also participates in numerous art fairs in Europe and London.